Can you unravel customers' needs and do you have a data-driven mindset? Then you might be the CRO Specialist at this international brand for personalized promotional goods.
About the job
As a CRO specialist you are the digital expert on conversion optimization and web analytics. You know how to translate user data into improvement plans for the digital touchpoints. You also have clear ideas on how they should guide the customers through the customer journey. Questions about user experience analysis through Google Analytics and the BI tool? They will direct them straight to you.
You set up and run A/B tests based on data-driven hypotheses. Following your analyses, you share results and learnings within the organization. Data-driven decision-making is key. You promote awareness of this and thus the value of conducting experiments within the organization. You won't do this all by yourself as you'll be working with a multidisciplinary team in different areas of expertise. On a daily basis you will proactively look for opportunities to optimize product experiences, improve user adoption and engagement to ultimately maximize the conversion. Build the dream of becoming the largest in Europe!
What else do we expect from you?
Professional and intellectual capacities at a higher professional education level (hbo) and at least 3 years of experience in a similar position;

Available for a minimum of 32 hours;

Decisiveness; able to make quick and effective decisions with clear justification;

Results-oriented; you are focused on output and will proudly share your achievements with direct colleagues and our organization;

Strong analytical skills; you know how to read and use data to optimize the digital touchpoints;

Proficient level in Dutch and English (oral and written). Additional knowledge of German, French or Italian would be great, but not mandatory.
Can you check most of the boxes, but not all? Don't let it hold you back in applying for this position. Your can-do mentality and attitude are most important for them.
The offer
€2750 to €3500 salary based on 40 hours;

A laptop so you can work anytime and anywhere;

Unlimited holidays for a better work-life balance;

Growth opportunities based on your achievements. You're in charge;

Free fitness during working hours;

Fun trips and Friday afternoon drinks to celebrate the weekend;

Travel allowance;

Fresh fruit for a healthy vitamin level;

A great place to work. Our excellent location near the Rhine. A garden with water view and large tent to enjoy the fresh summer air during meetings, regular working hours, barbecues and afterwork drinks.
About the organization
The organization was founded in 2007 to help businesses in the Netherlands grow their brand with personalized promotional goods. Since then, they expanded into three more European countries; Germany, France and Italy. This tremendous growth has also had its effect on the team. On a yearly basis, now over 130 young and driven professionals are helping more than 90.000 businesses to achieve their goals. Besides that they are also well on our way to becoming a B-corp. Why? They want to shake up the industry and change it for the better. Their own contribution? Creating and selling promotional goods with a positive impact on a social and ecological level!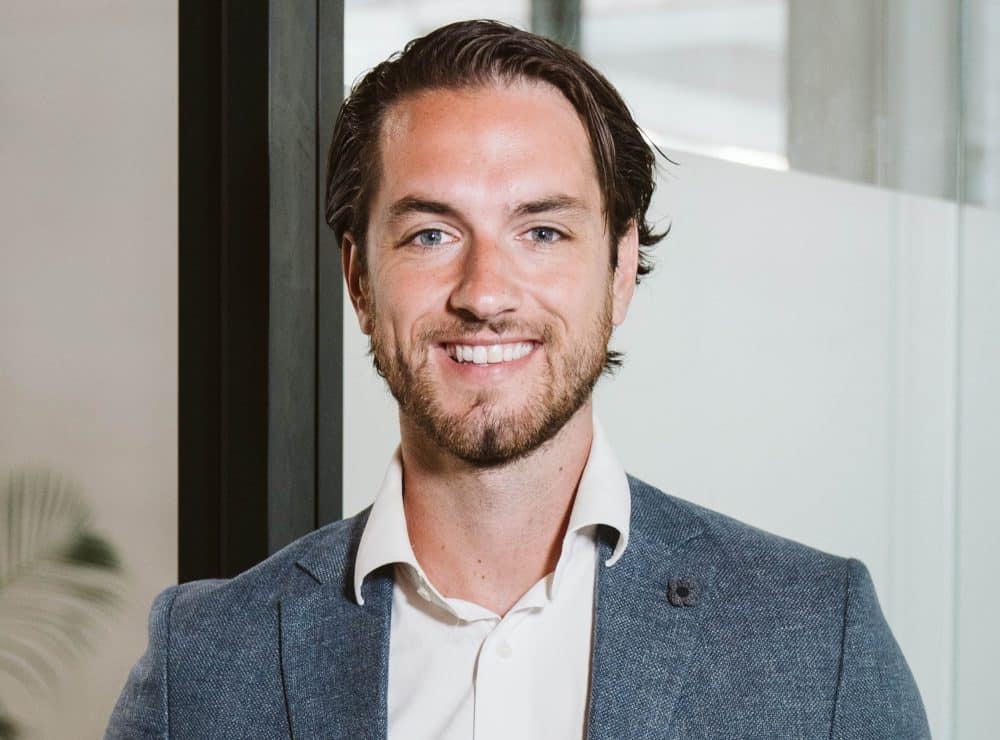 Jordy Duinhouwer
Founder Search-On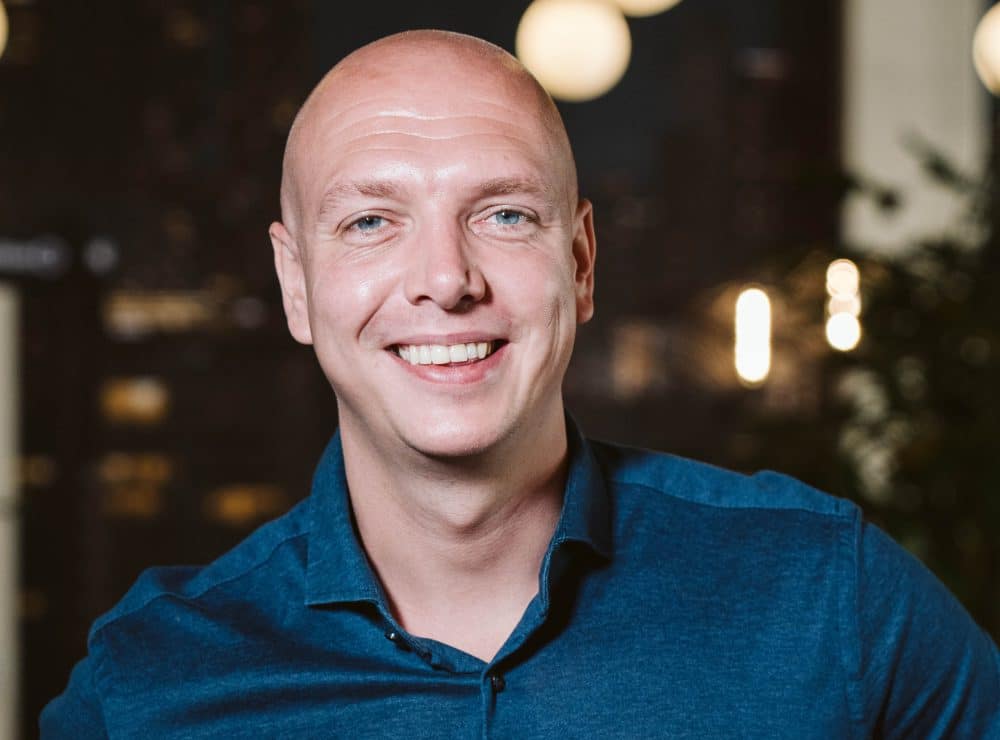 Floris van Hall
Founder Search-On