A driving force behind the online marketplace strategy. You're utilizing strategic partnerships to significantly enhance our market presence. Through your strong background in marketplace management and adept analytical skills, you aim to lead the expansion our brand's influence across different platforms.
You will;
You will lead our online marketplace strategy, play a vital role in expanding our reach through strategic partnerships. Your in-depth knowledge of marketplaces and your focus on data will be crucial in moving our brands forward on various marketplaces by 1P and 3P partnerships. You will play an active role in the continued growth and profitability of the organization. You are part of the ecommerce team and report into the Marketing Director EMEA.
You need;
Bachelor's degree or higher in Business, Marketing, or a related field
Minimum of 5 years experience in ecommerce management, preferably within FMCG
Minimum of 3 years experience in marketplace management, preferably within Amazon
Demonstrated success in effectively managing and optimizing different marketplaces
Excellent command of English
Professional skills & key competencies;
Strong negotiation and relationship-building skills;
Analytical mindset with the capacity to extract actionable insights from marketplace data;
Familiarity with ecommerce platforms and tools specific to various marketplaces;
Excellent communication skills and a collaborative spirit;
Keen attention to detail and a strong sense of branding;
Adaptability to swiftly respond to evolving marketplace trends and dynamics.
You get;
Salary €75K + 20% (unlimited bonus) + 10% profit
Hybrid working
All the freedom you need
Front to back trust from your manager
Empathic colleagues
Budget responsibility
Leadership & Ownership
About the company;
This organization is a family owned and value driven company, operating worldwide. In the meantime, this company has grown to 600 employees and over and is still growing. Its operating in multiple continents and have the ambition to grow hard in pure players and marketplaces in Europe but also worldwide.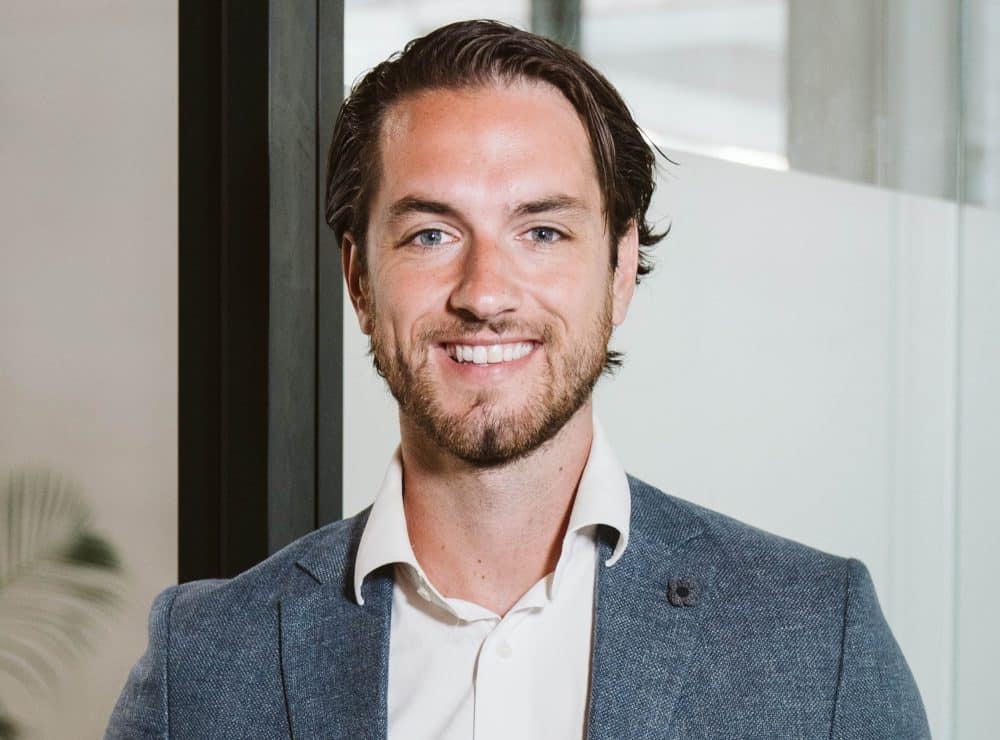 Jordy Duinhouwer
Founder Search-On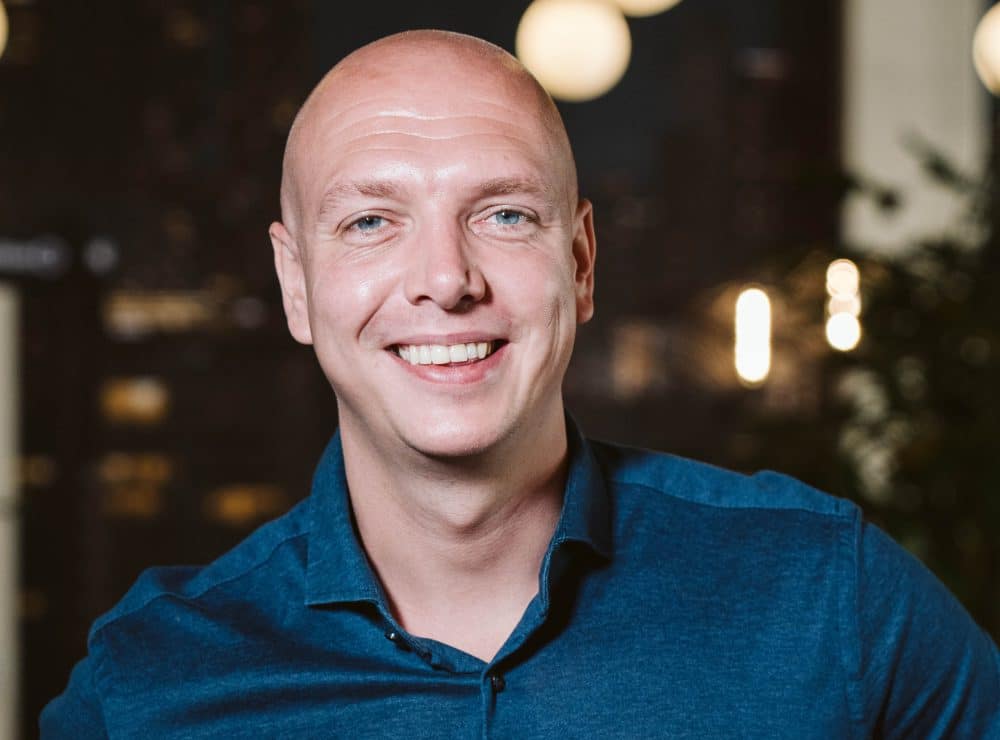 Floris van Hall
Founder Search-On