Working for the most fun digital marketing agency in the Netherlands, dedicated to providing a welcoming work environment where everyone is valued for who they are. At our agency, we prioritize knowledge and continuous learning, striving to be the best home for both our team and our clients. As part of the international network this agency is the best in the world, they have access to a large network of international colleagues, numerous training opportunities, and partnerships with top tech companies like Facebook and Google.
As a Paid Search Manager you will lead the development and implementation of the paid search strategy for the top clients. With your extensive experience, you know how to present your plans convincingly to clients and inspire your colleagues. You are driven to work with amazing brands and are comfortable managing large budgets. You are data-driven, always up-to-date on the latest trends, and excel in communication.
But your contribution goes beyond that. You will help us achieve our ambition of being a true partner in digital growth for our clients by proactively managing them and providing expert guidance. We appreciate your positive energy, ability to bring out the best in yourself and others, and a clear vision for the Paid Search Strategy.
You get;
• A market-based salary commensurate with your experience.
• 26 vacation days per year based on a 40-hour workweek.
• Working for leading A-brands.
• Learning from 100+ experienced digital professionals.
• Part of an international network.
• Friendly and passionate colleagues.
• Joint lunch and Friday afternoon drinks.
• Sports, parties, Christmas dinner, beach party, pub quiz.
• Flexible working (good balance between office/client & home).
•Good guidance – 100-day onboarding plan with the help of a buddy.
•Work-life balance.
• A Learning & Development department that can help you develop both hard and soft skills.
• A lot of freedom to develop your own initiatives.
• The possibility of working in and from abroad (maximum 45 days per year).
You need;
• At least 4 years of experience in a similar role.
• Experience with Paid Search (bid budget is a plus)
• Completed HBO or university degree.
• Extensive knowledge of Google Ads, Microsoft Ads, and Google Analytics.
• Knowledge of SEA-related data issues is a plus.
• The ability to present a results-oriented campaign convincingly to the client.
• Excellent command of English.
• Proactive, flexible, and analytical.
• Inspiring and a true challenger.
About the company;
They are worldwide, international teams, international clients and colleagues. Great development possibilities, great parties and great care for you. They want the best and you will get the best. They will take care of you in many ways and they care for the world and there people.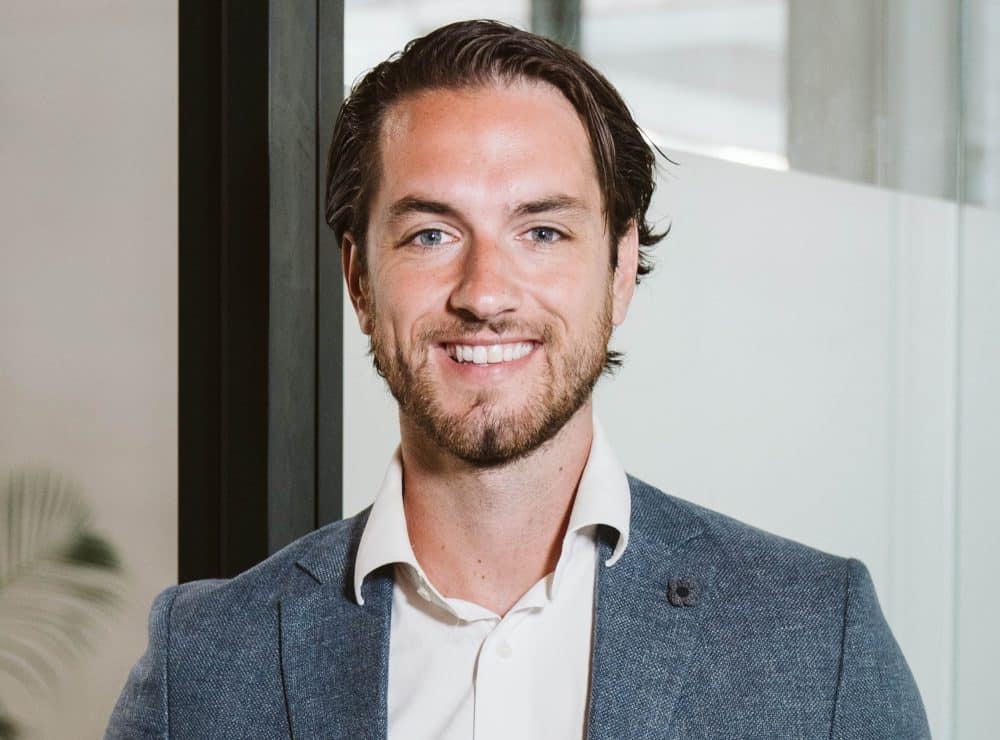 Jordy Duinhouwer
Founder Search-On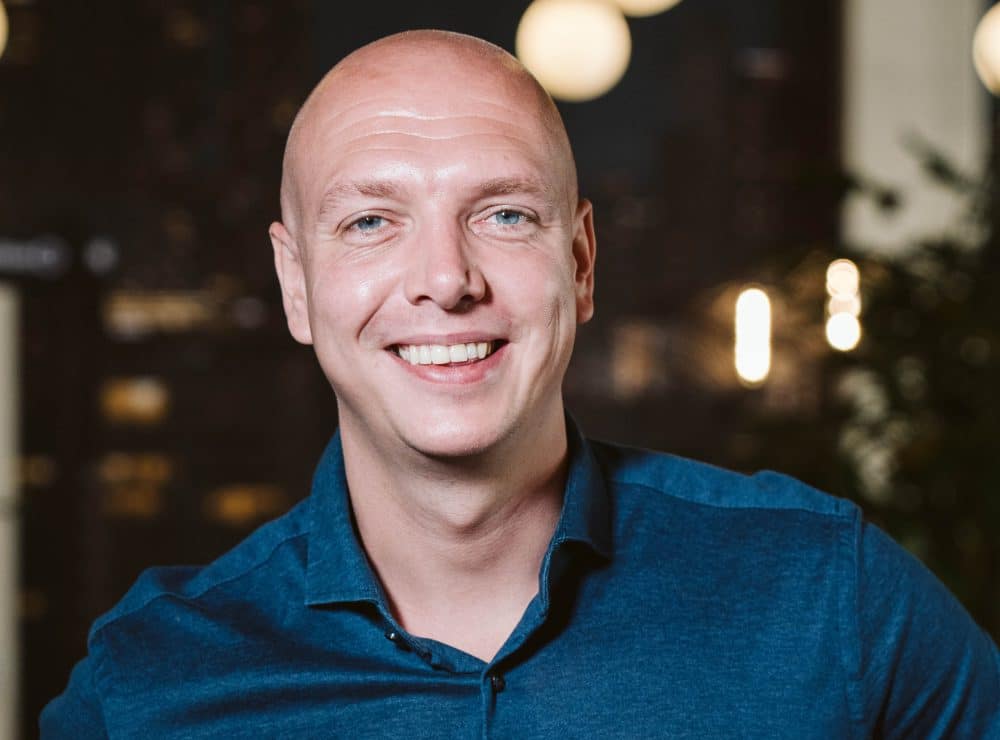 Floris van Hall
Founder Search-On