Do you want to work for an upcoming scale up company that wants to take over Europe? Are you that ambitious performance marketeer who can take our direct-to-consumer e-commerce players to the next level with great paid advertising campaigns? Does freedom to shape your own job and ownership appeal to you? Then we are looking for you.
What will you do?
As a performance specialist you are to determine your strategy with the brand marketing teams and execute the PPC part of the omnichannel campaigns. You will be given a lot of freedom and space to do so in a test and learn environment. Your role will be to monitor the key KPI's on a daily basis and optimize the ads accounts to let them grow. You can use tooling and scripts to create, edit or remove items and products in your ads account, saving you time and letting you manage your account more easily.
You know how to set up conversion tracking and first party data connection with the marketing platforms and know how to use the data. Do you have a great idea? Do you want to test a Beta? Or do you want input from professionals? Share your ideas with the group of paid specialists all over Europe to get the best possible results. Not only for the brand but also for the group. The group is active in 18+ countries with more than 18 brands.
What are they looking for?
Higher education work and thinking level;
5+ years of experience of PPC specialist, preferably in e-commerce projects;
You are accurate and self-managing;
You are creative, punctual and assertive;
You have experience in feed management tooling;
You communicate fluently in English;
You are open and willing to travel within Europe;
You are available for at least 32 hours per week.
Nice to have
You can communicate in other European languages such as Spanish or German;
Experience in the supplement or healthcare market is a huge plus;
Experience in channable is a plus.
What do they offer you?
Open work environment where ideas are more than welcome;
Opportunity to build on a unique platform that has huge growth ambitions;
Good pension scheme which the company covers 75%;
Healthcare insurance contribution of €65;
26 vacation days;
Option to work in a hybrid environment;
Travel allowance if you live more than 10km away from the office;
Free lunch in the new Haarlem office.
DNA of the company
This company wants to revolutionize consumer healthcare with innovative solutions. They focus on having close direct relationships with the consumers and enhancing their lives by providing solutions that fit their needs. By combining the best digital talent with outstanding digital tech, they create an innovative digital hub that lies at the heart of all of their ecommerce and digital marketing activities.
It's a company that values and stimulates their employees to develop and grow within the organization. They treat their people with respect and welcome different opinions and perspectives. Encouraging teamwork along with the ability to adapt to the changing environment paves the way to success for them.
Flexible working and the office
The company works flexible but values working together. They are looking for people who like to be in the office. Most people of the organization work at least 3 days on location and determine their own daily schedule. The office is located in Haarlem, with all the facilities of a modern office including a shower for after exercise. Furthermore, there is an informal atmosphere at the office and everyone is always there for you.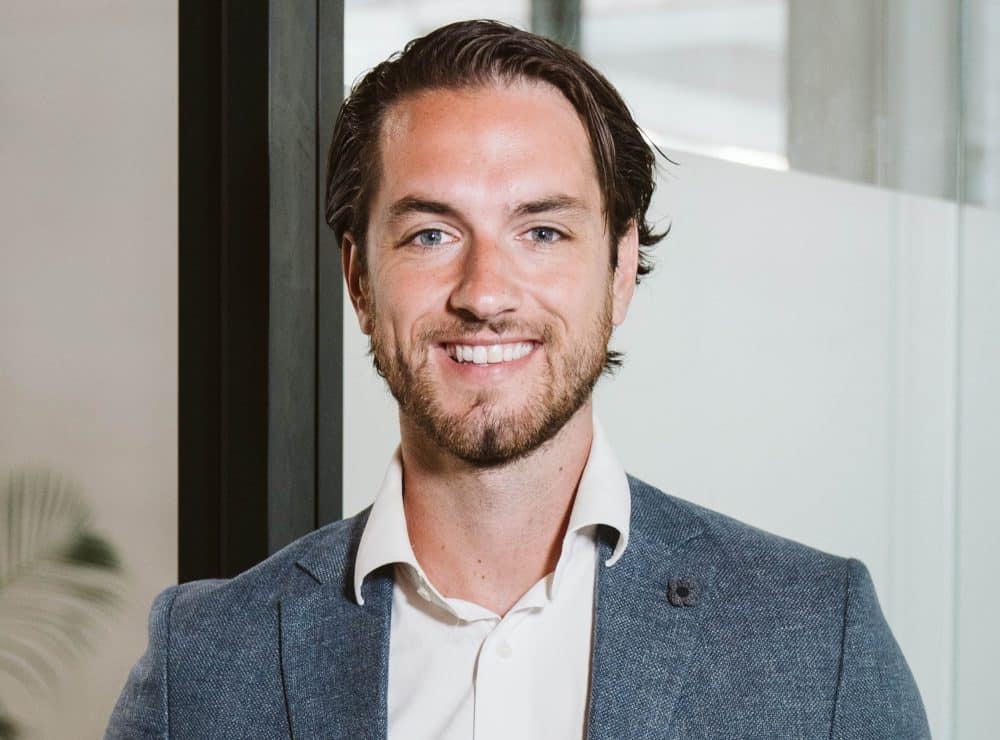 Jordy Duinhouwer
Founder Search-On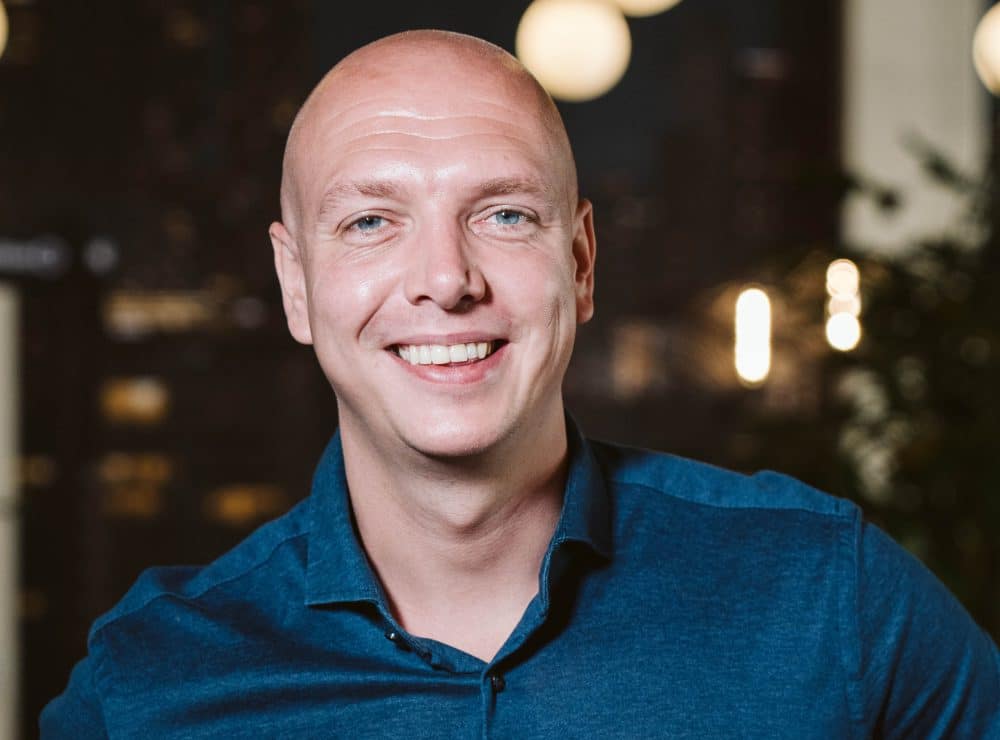 Floris van Hall
Founder Search-On